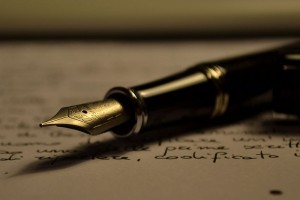 This is a bit of a writer's corner of the website… where playwrights, poets, writers and wordsmiths can share their thoughts or ruminations on the topic of Solo living.
This is the place where writers can write anything they want as a "guest" of Singled Out – to launch an idea or to add to the project at large… it's a free space and a platform for ideas, expression, opinion and also a place to promote the diversity of Australian writers.
If you would like to write for this space, please contact Singled Out Producer Saskia Vromans on smvromans[at]gmail.com with "Singled Out Guest Writer" in the subject heading.